This website is dedicated to reducing euthanasia at animal shelters and helping you find
information and inspiration to successfully adopt a rescue pet.
Pet of the Week Featured on the Barbara Bruin Radio Show Saturday at 8:00 am on 93.7 FM / AM 1600 KIVA
Listen to a segment from a recent episode:
Disaster Planning and Preparedness for Pets Resources
Rescue Pet Adoption Stories
---
How To Reduce Euthanasia in Animal Shelters
---
The Results of Our Efforts from 2009 - 2016
---
Barbara Bruin
Animal Lover and Advocate
About the Author
I was one of those people who couldn't stand to go to "the pound" because I was haunted and overwhelmed by the number of animals and knowing that many of them wouldn't get out alive.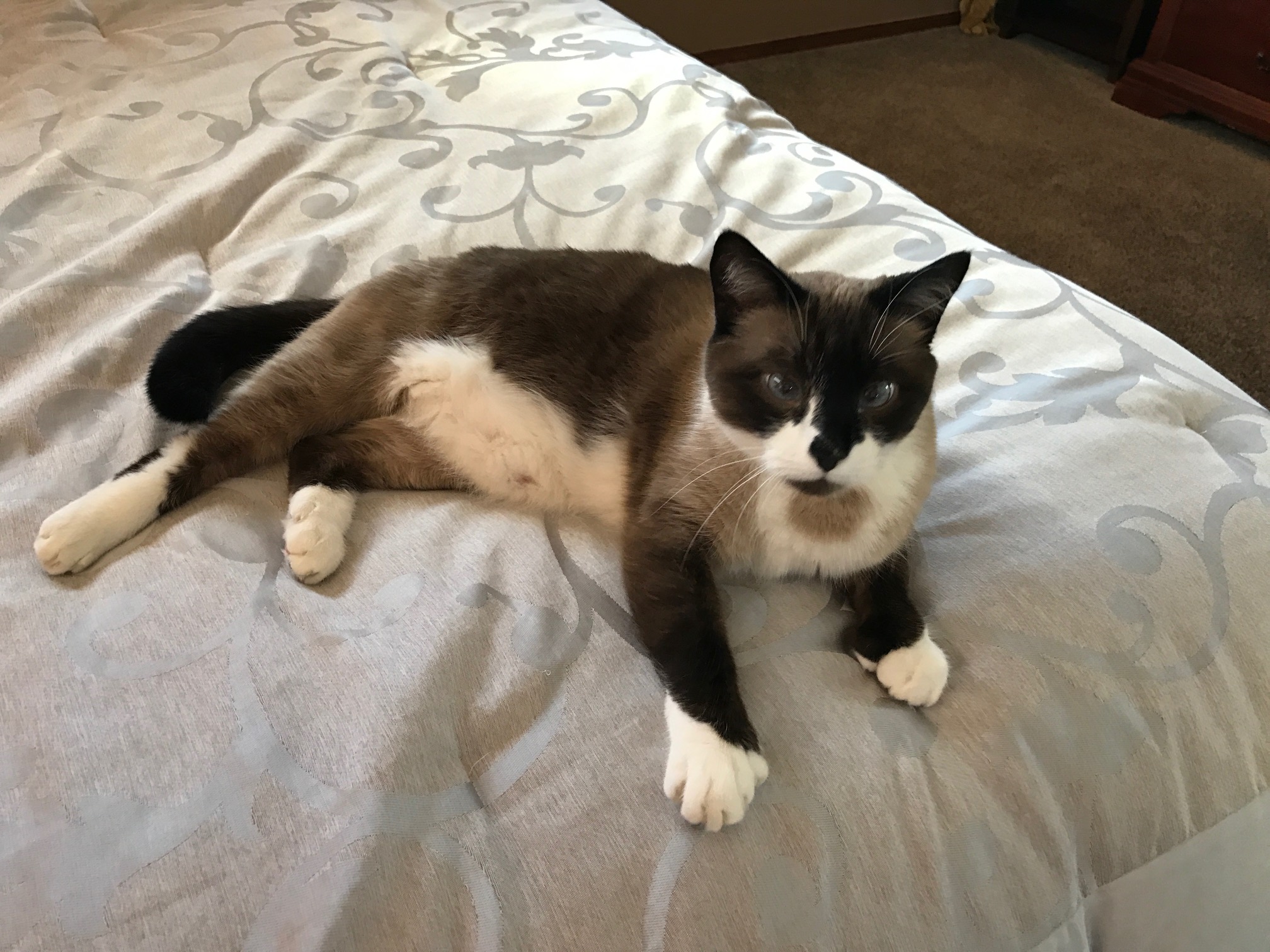 John Doe UI/UX Designer
Wally got Lalo from the shelter, brought him home, and to this day he has not been sick once. He is a bit of a scaredy cat but he's loving and talkative and a big part of the family since all of our kids are gone. We couldn't be more indebted to Barbara for saving our cat and so many others through her foster program.
Carol Wight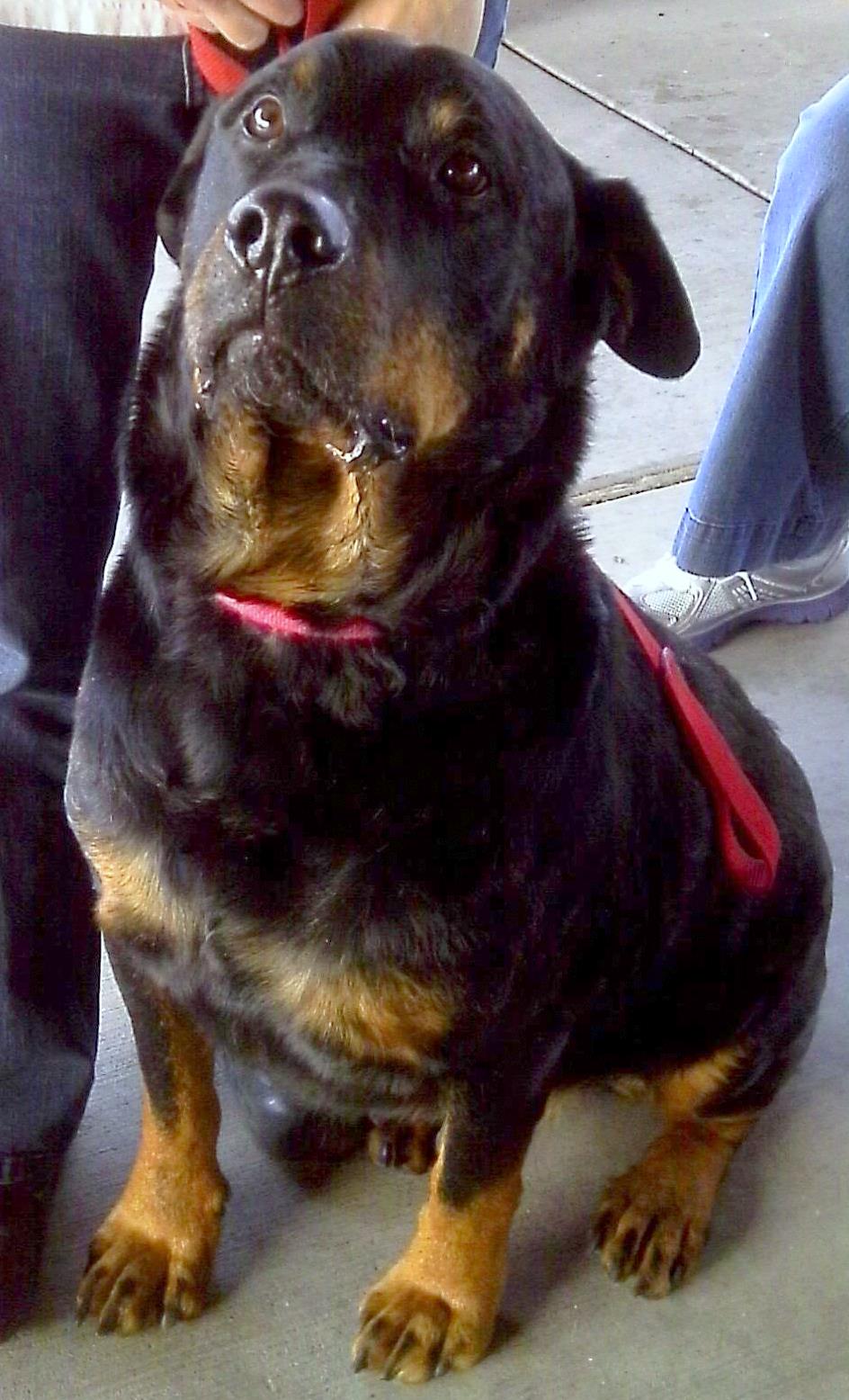 John Doe UI/UX Designer
Gabriel's story is just one of many true stories of our shelter animals. Gabriel would not have had a story had it not been for Barbara Bruin. Our family would have missed out on such a beautiful blessing.
Mary Jaynes